Security Camera Installation
Stay aware and assured with smarter cameras that show you precisely what you want to see.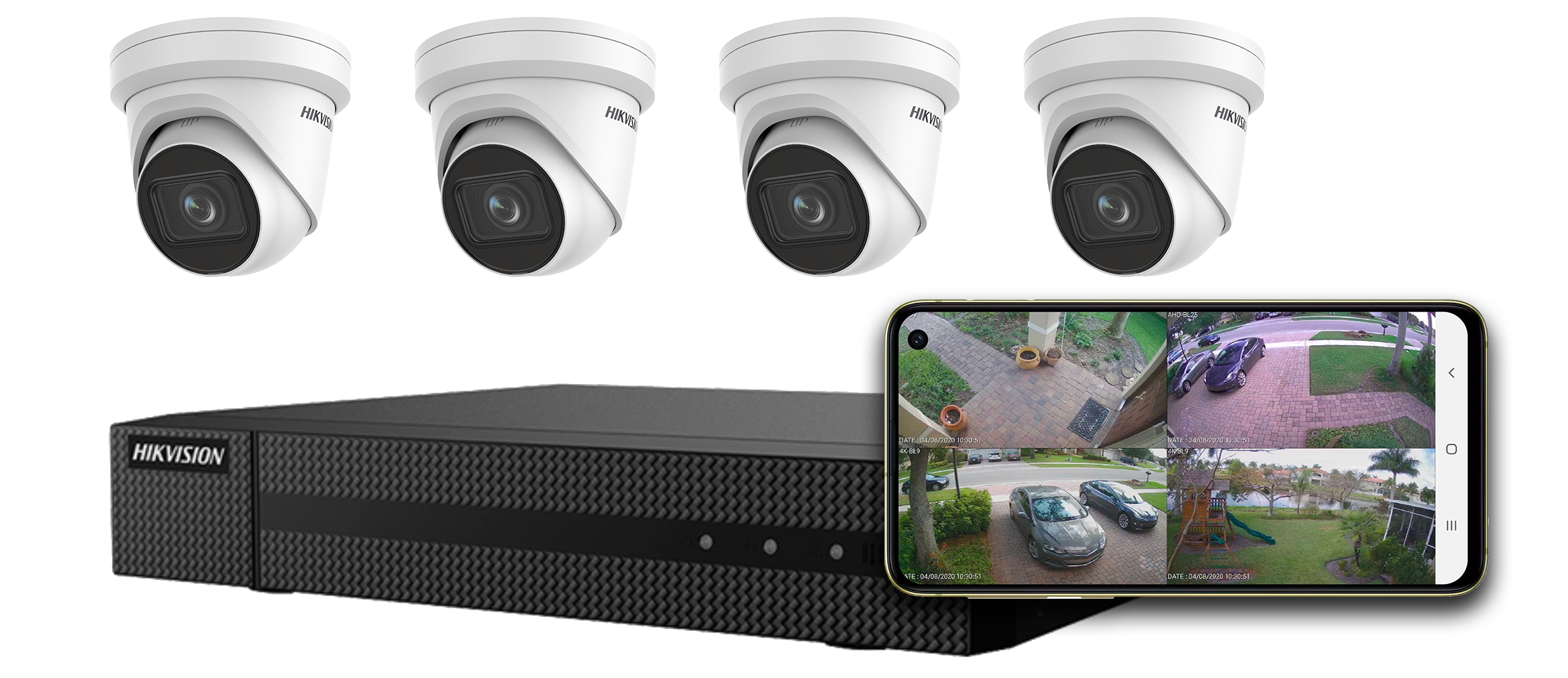 4 Camera
System
Installed
$1,399*
* +TAX | House Under 2,000 ft.  | With select Features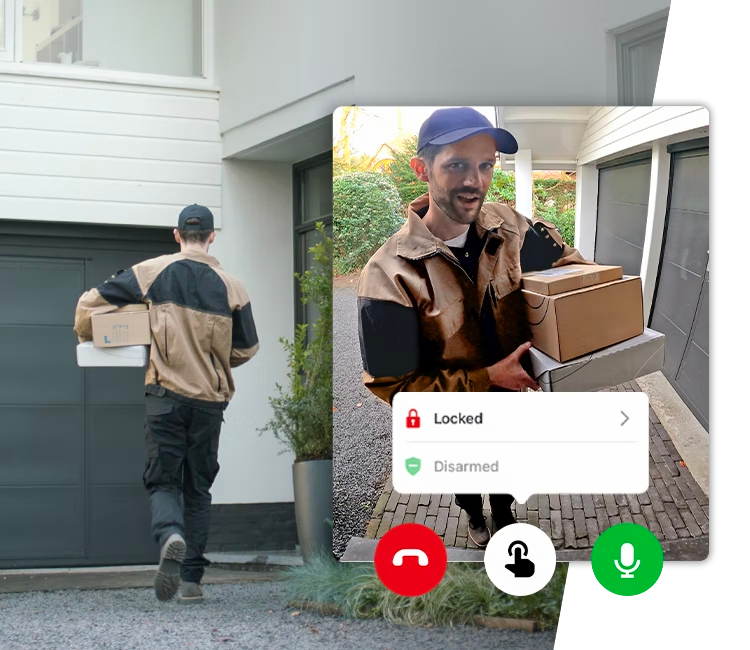 Keep your deliveries safe from package thieves with an Alarm.com-powered touchless video doorbell and smart lock.
See. Get an alert when a visitor approaches or rings your video doorbell.
Speak. Open your app to see and talk to them. Package delivery? Tell the driver where to leave it.
Secure. Need to secure a delivery inside? Unlock the door and lock up again, all from your video doorbell call screen.
Perimeter Protection
Powered by deep learning algorithm, the Dahua Perimeter Protection technology can accurately recognize human and vehicle targets. In restricted areas such as pedestrian zones and parking lots, false alarms caused by irrelevant objects can be significantly reduced.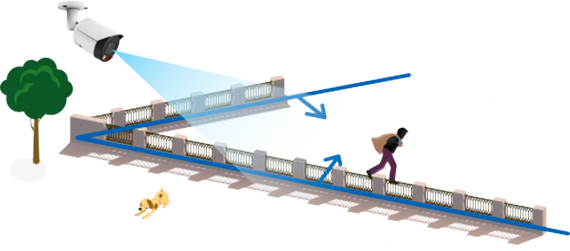 Missed and false alarms
Inefficient video search functionality
Poor adaptability

Human and vehicle classifications.
Quick Search function
Suitable for a variety of scenarios
Security Camera Quick Search
Extract and classify human and vehicle targets from a massive amount of video data, making it easier for end users to trace and analyze data history. Human and vehcile search options are available for playback to quickly locate the target of interest and save time.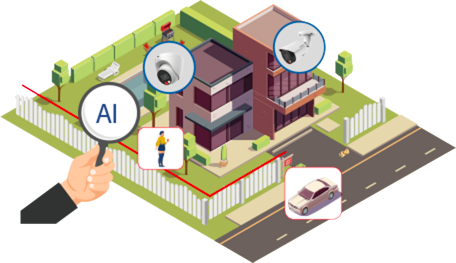 *For PTZ and HAC cameras, this function works with AI back-end products.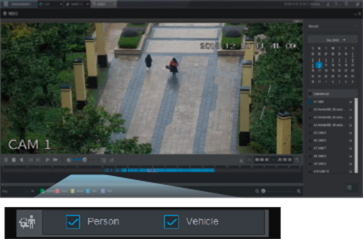 Keep Aware Day or Night with Full HD Color
Hear a Bump in the night? If it's a prowler, you can now see them in full color vs stardard night vision—and so will everyone else. Video analytics can not only track vandels but alow you set off sirens turn on motion lights or veiw in full HD Color like never before. Call today for more info on how to protect what matters.
405.600.9239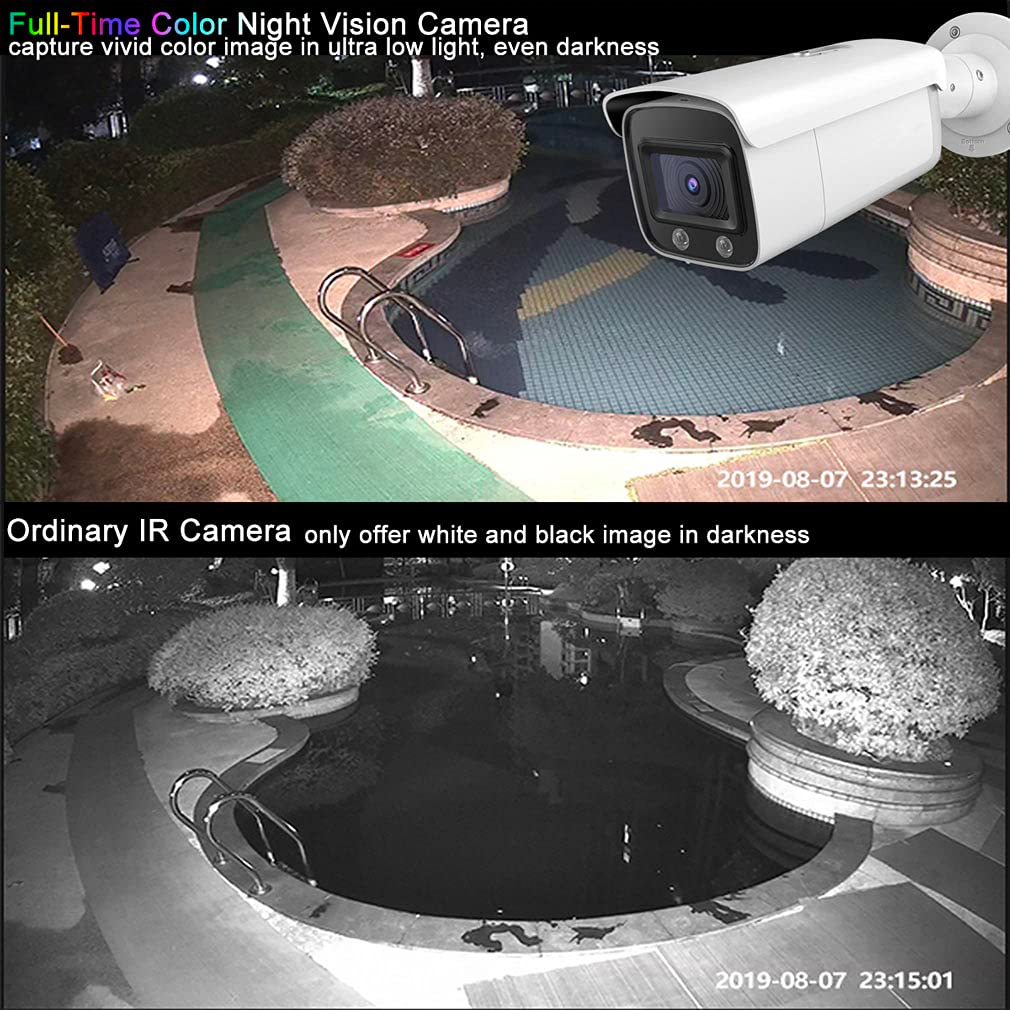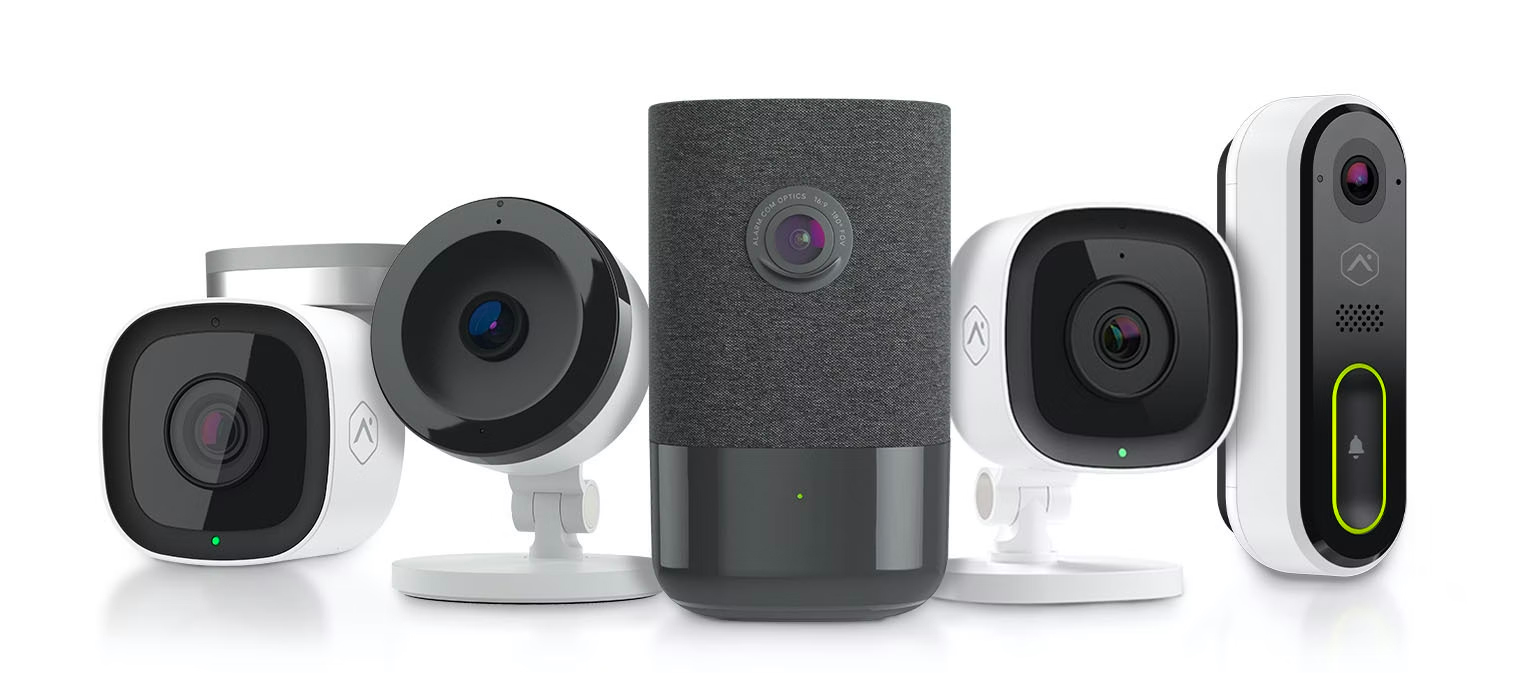 Indoor, outdoor, front door—our cameras have you covered.
Get Started Today!
Fill out our FREE Estimate Form or give us a call at (405) 600-9239.