OKLAHOMA'S PREMIER RESIDENTIAL AUDIO, VIDEO, AND SECURITY SERVICE COMPANY
Total Protection
Everyone safe. Everything protected. Welcome home.
Security & Safety
Discover a new sense of security with a new type of system.
Video Monitoring
Stay aware and assured with smarter cameras that show you precisely what you want to see.
Home Management
Connect, control, and customize your whole home with Amped Security.
Wellness
Protect your loved ones' independence with proactive Wellness technology.
Smart security is professional security
Safeguard your peace of mind with a professionally monitored system that responds automatically to danger and unusual activity.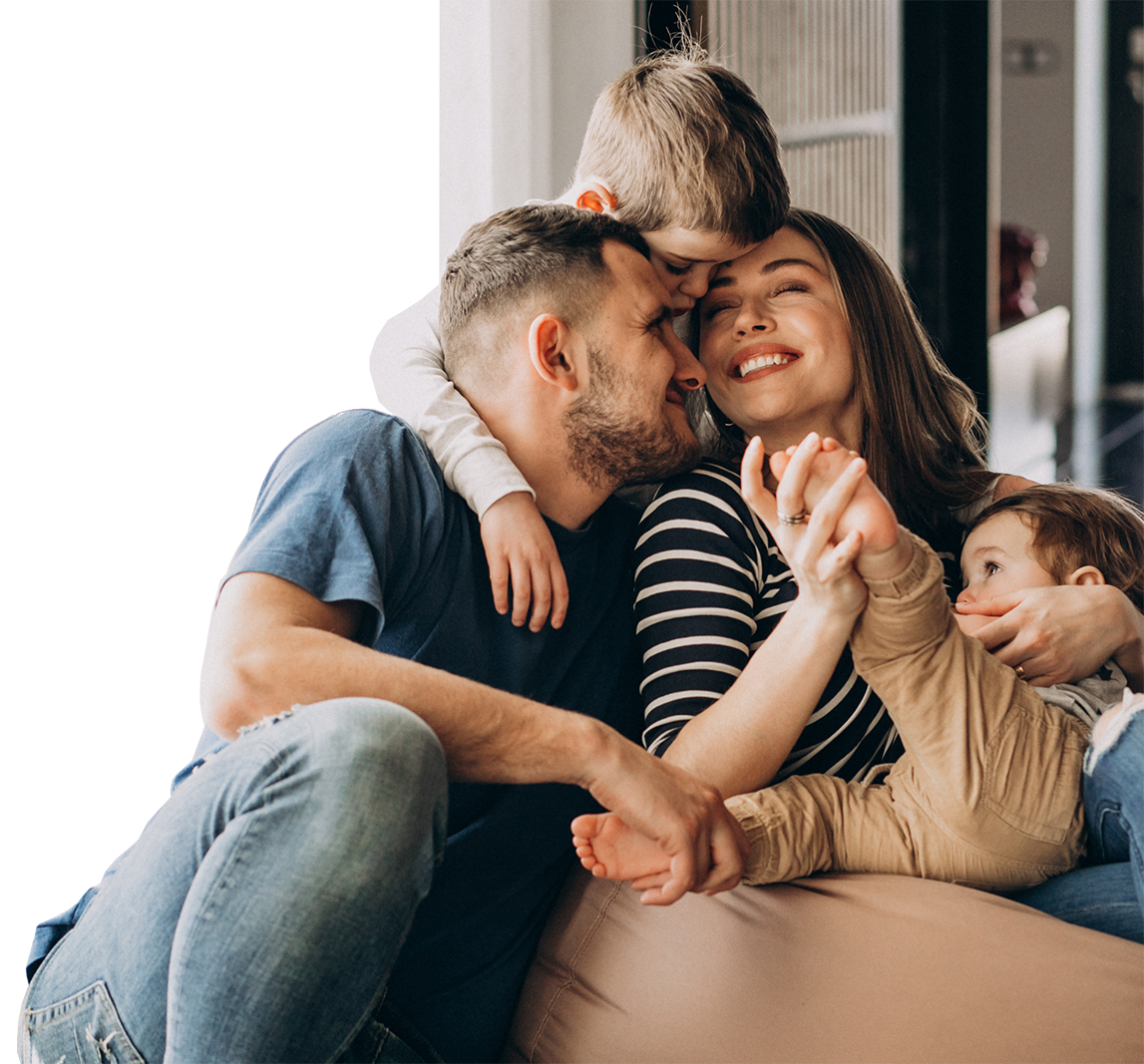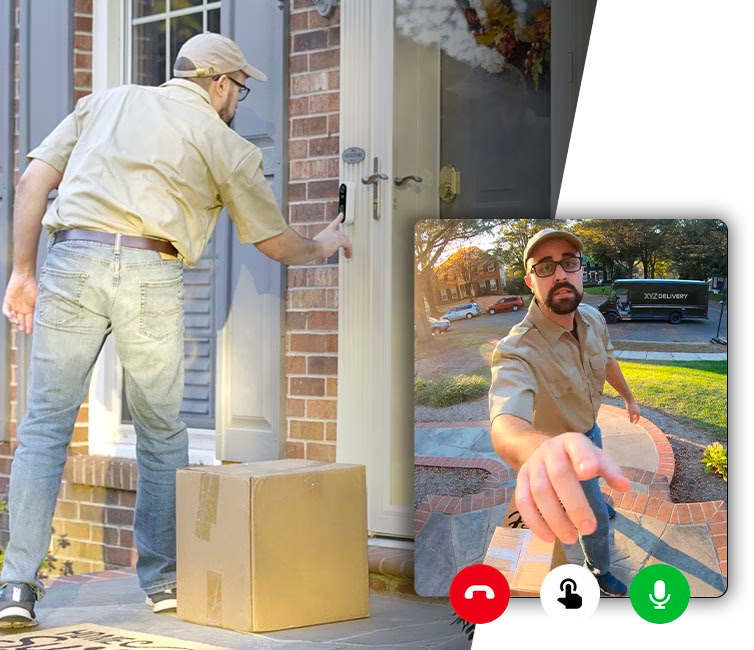 Indoor, outdoor and doorbell video
See everything that matters, from every angle. Whether you're out grabbing groceries or in your home office, you'll always have eyes on important activity.
Helpful, easy home automation
Put your home to work with automatic locks, lights, temperature controls and more ways to take care of the everyday tasks on your to-do list.