Lights & Shades
Don't complicate your home with separate apps for lights and shades. Light up your life effortlessly with AmpedSecurity.com.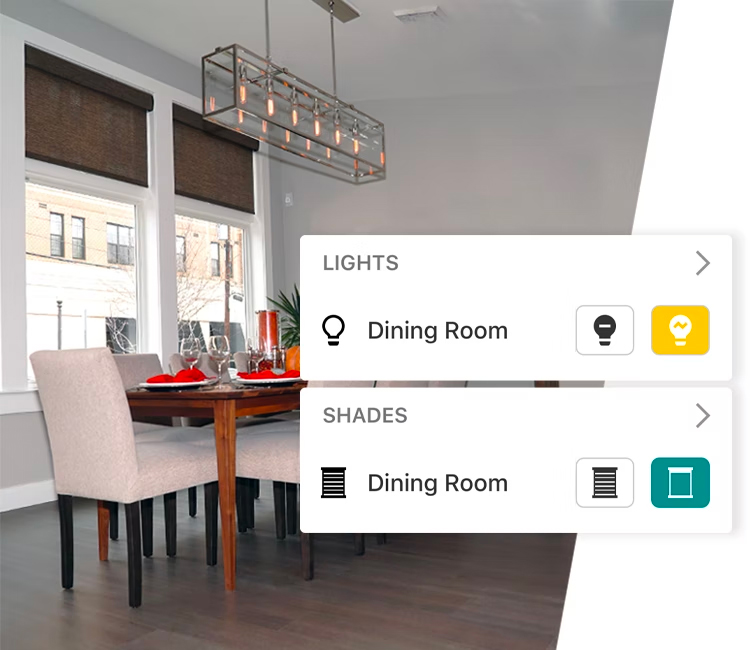 Bright ideas
Take control: Adjust any or all of your lights with your app or a voice command.
Make life easier: Have lights turn on or off when you arrive home, arm your security system, or go to bed.
Improve your security: Automate your lights to deter intruders, respond to activity and make it look like you're home when you're out.
Ready for lights-out?
Just say the word to activate your preset or customized Sleep Scene. Your security system will arm itself, lock the doors, adjust the thermostat, lower the shades and turn your lights down—all to your exact specifications.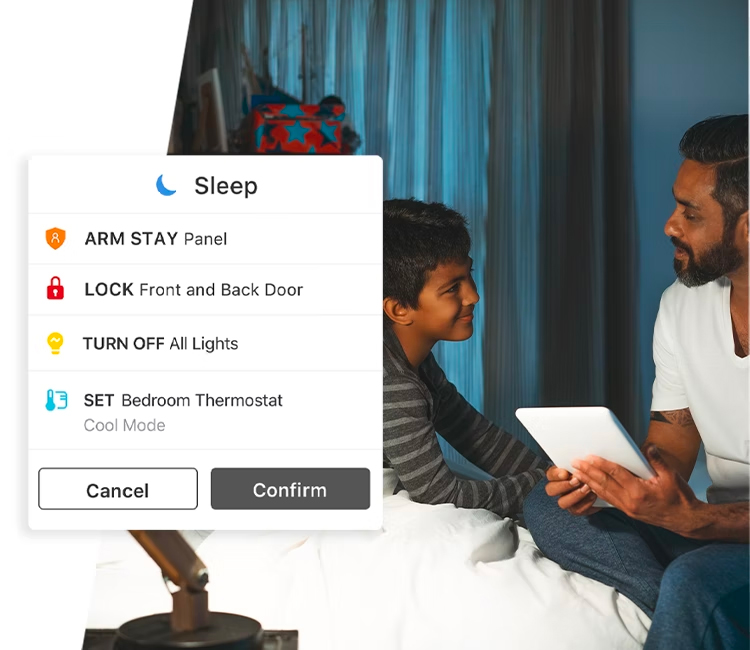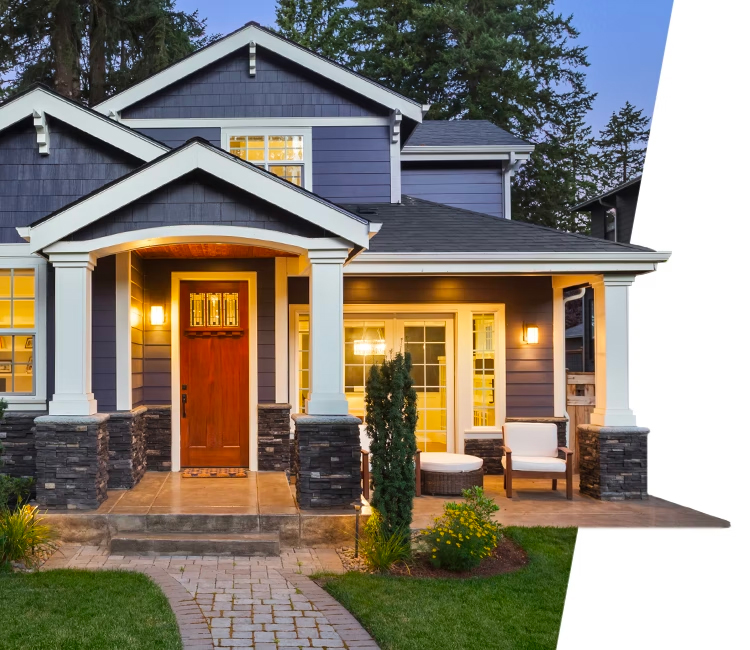 Let your home light the way
Dark evenings don't have to mean coming home to a dark doorstep. Alarm.com knows when you're almost home, and switches your lights on to welcome you.
Person, or opossum?
Motion-triggered lights are great for deterring intruders, but animals set them off too. Use our video analytics for a smarter solution that alerts you to people, while letting animals go by in the dark.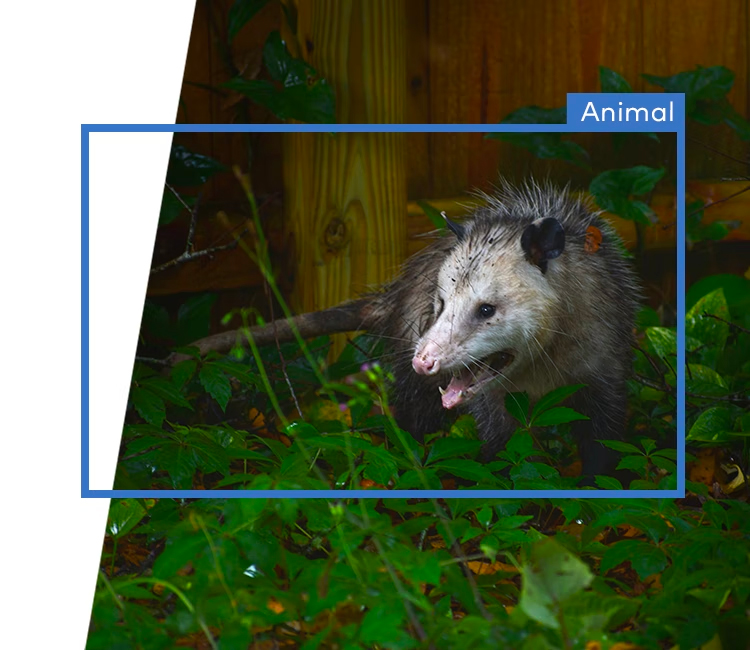 Get Started Today!
Fill out our FREE Estimate Form or give us a call at (405) 600-9239.