Video Surveillance
Cloud-managed video surveillance combines cloud storage, 24/7 health monitoring, and intelligent analytics to ensure footage is available when you need it most and can be easily found and shared.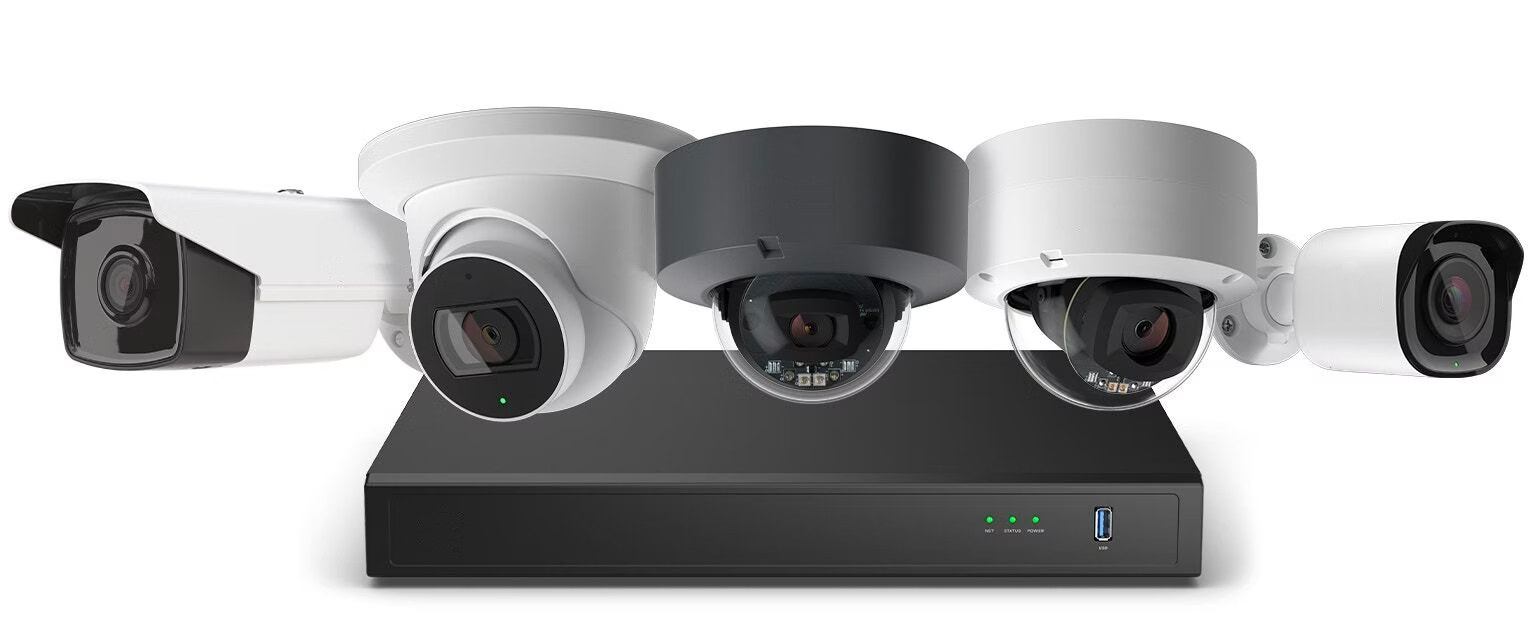 A business surveillance solution for any application
With a full suite of commercial grade camera options, businesses of any size will enjoy features and options such as varifocal lens, 24/7 onboard or SVR recording, NDAA compliant* cameras, and exclusive software that turn these cameras into critical business tools.
Depend on the newest camera technology
Reliably monitor your business at all times with our new NDAA compliant* Pro Series cameras. These state of the art cameras can improve your business operations with a wide range of intelligent features, including: 4MP HDR video, IR night vision, access to Business Activity Analytics and much more.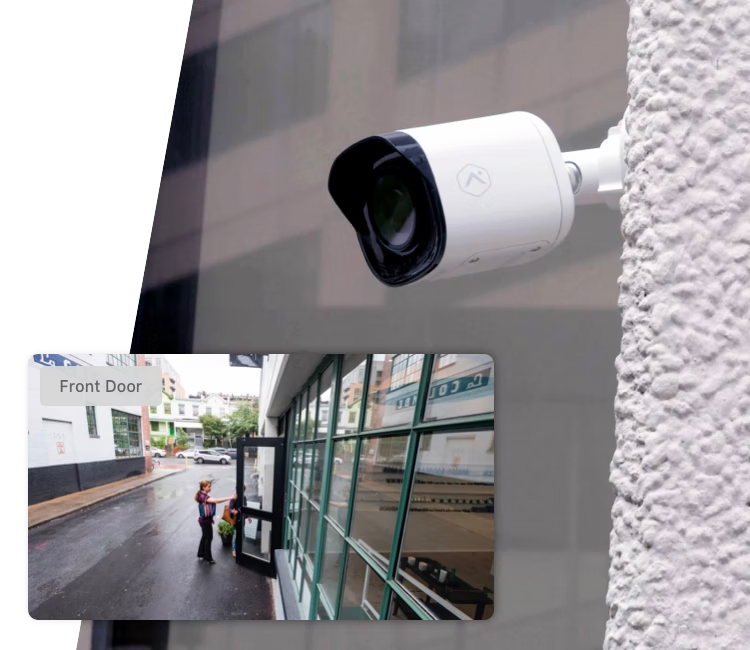 Track customer flow through your business
Business Activity Analytics is a better way to manage your business and protect your customers using your security cameras. Uncover actionable business insights that help manage customer flow, make informed decisions and optimize operations.
Proactively deter potential intruders
Accurately detect people and vehicles entering your property while ignoring unimportant motion like rain or shadows. Receive real-time alerts about after-hours access attempts or unexpected guests in prohibited areas, and stop intruders in their tracks with Perimeter Guard™ proactive defense.
Find video that matters
Instead of manually searching through hours of footage, search for important events. Then, jump straight to corresponding footage on your 24/7 video timeline.
24/7 video health monitoring
Ensure your cameras are online and recording, keep tabs on the number of days of storage you're archiving, and confirm your camera views are unobstructed with video health reporting and alerts.