Enterprise Wellness Solutions
Redefine the care experience for residents with intelligent population management and community oversight.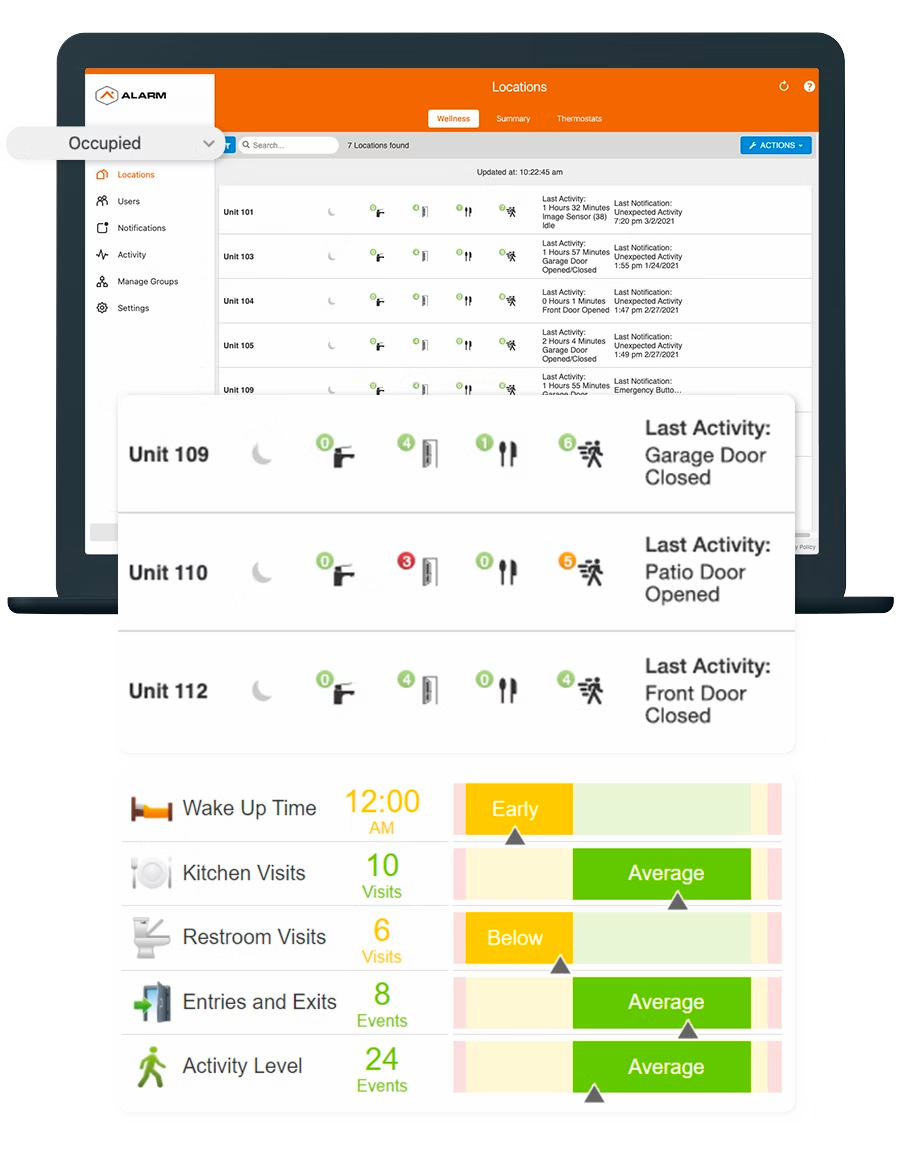 The future of connected care
Enterprise Wellness is an innovative, proactive caregiving tool for communities and homes that protects residents' wellbeing and helps your staff deliver timely, personalized care.
Unlike traditional devices, it monitors residents' living space in real time for daily activity, quality of life issues and emergencies, using non-intrusive sensors connected to Amped Security's cloud platform.
With advanced analytics that alert to non-routine activity and emerging issues, Enterprise Wellness helps improve care and efficiency.
Deliver the highest level of care
Keep staff ahead of emergent health problems with intelligent analytics that flag changes in routines. Enterprise Wellness helps deliver low-cost early intervention and avoids costly, reactive urgent care.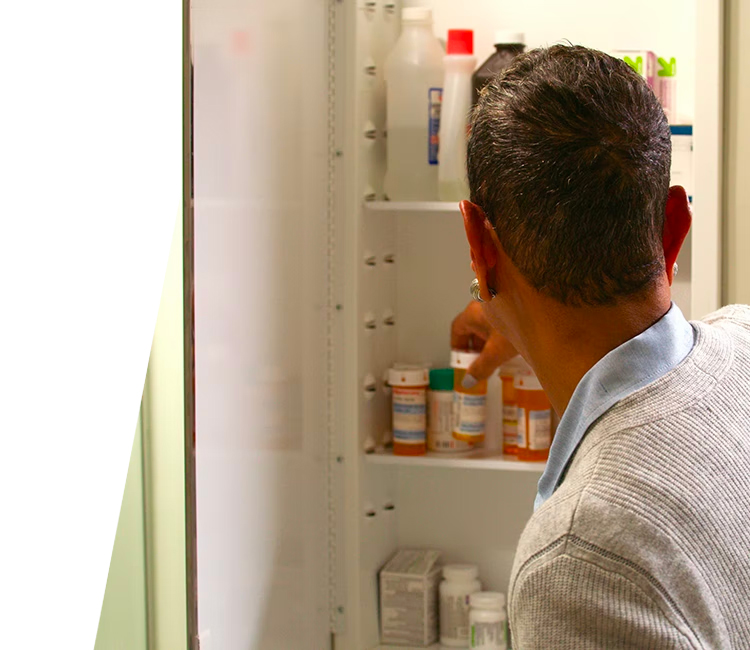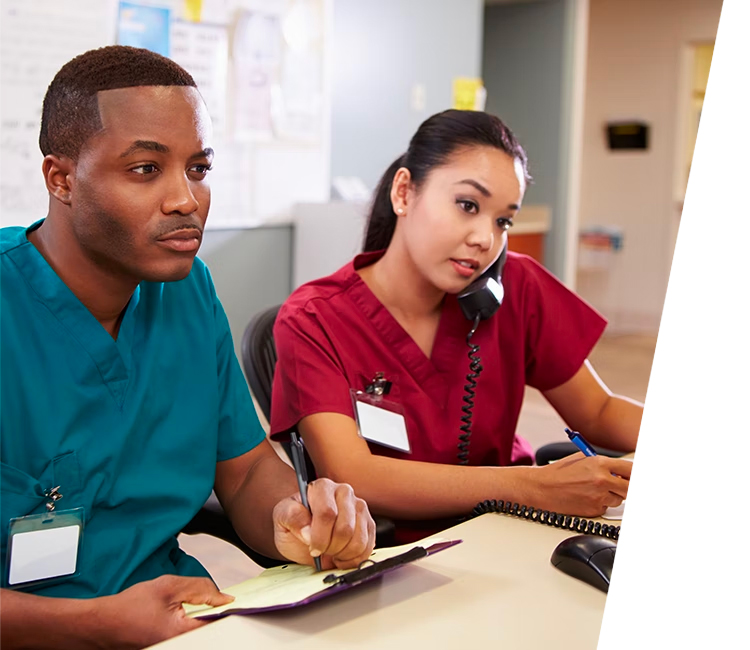 Enhance operational efficiency
Monitor multiple clients on a single dashboard to help prioritize care. Wellness increases staff efficiency with campus-wide awareness, notifications, unexpected activity alerts and two-way communication.
Protect and grow your business
Increase occupancy with differentiated care amenities, and reduce move-outs with expandable add-ons for greater needs. OTA updates and a flexible, scalable platform ensure that your investment is future-proof.