Build the foundation for smarter homes
Amped Security's Builder Program makes it easy for homebuilders to outfit new communities with best-in-class smart home technology. Through our nationwide service provider network, you can now deliver smart home solutions that will delight your buyers for years to come.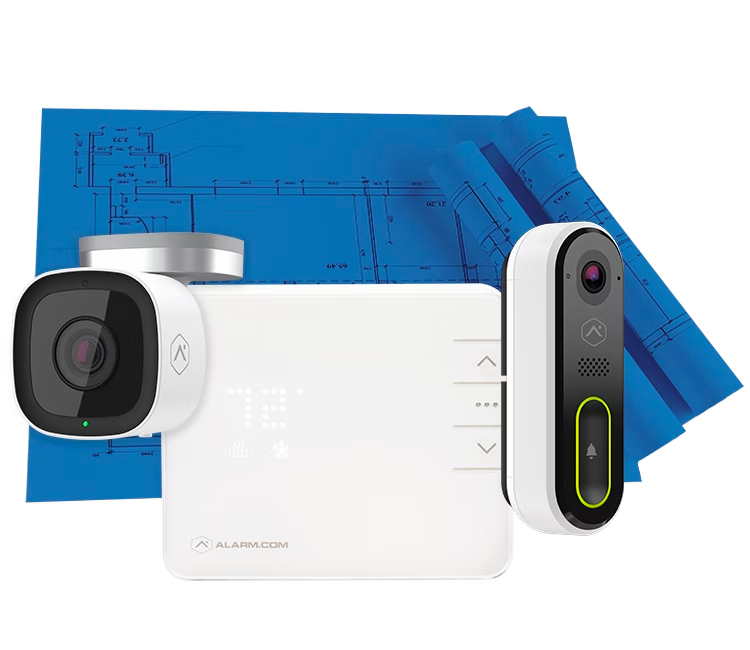 Stay competitive with hardware savings
Our intelligent platform is designed around a cost-effective hardware package. Your buyers will love their smart home experience; you'll enjoy the lower additional construction costs.
Manage and protect your assets
Amped Security gives your team a new way to manage model homes and any vacant inventory. Use our Enterprise Dashboard to control who has access, and stay in the know about activity across your communities.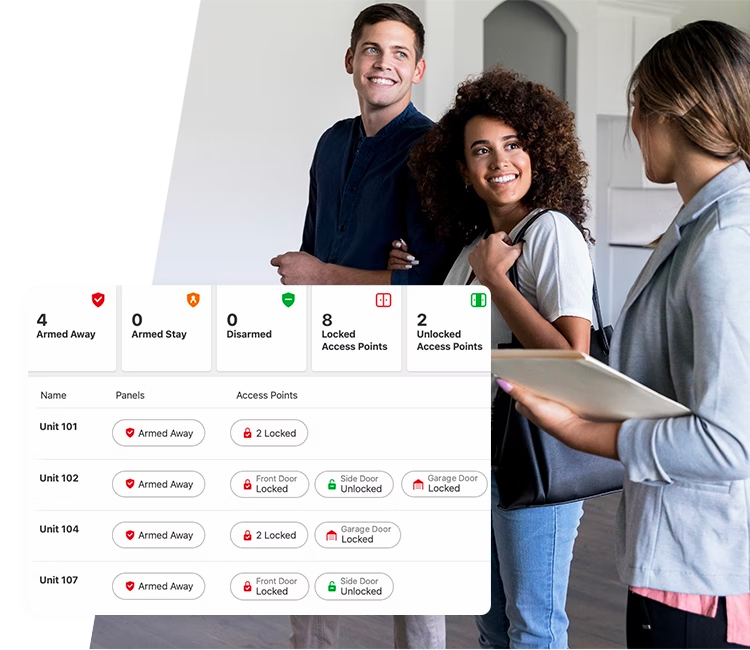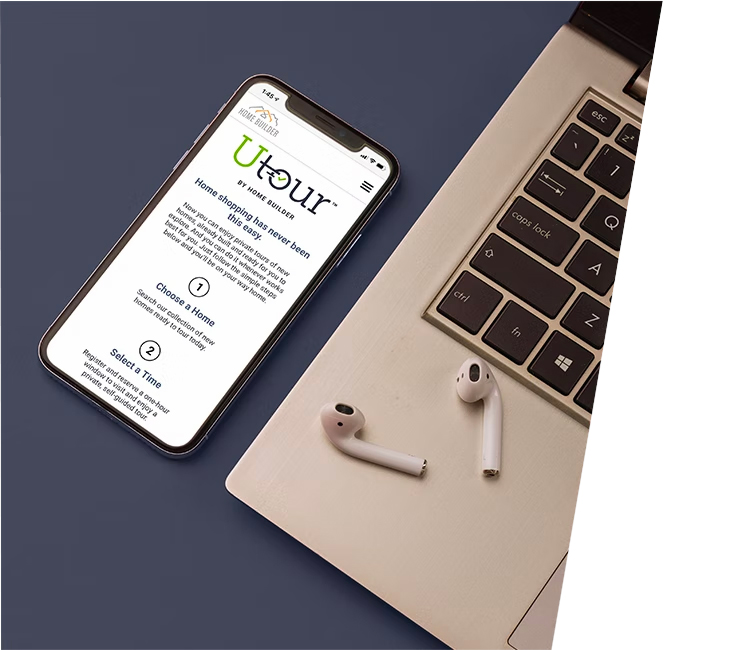 Benefit from self-guided tours
Self-guided home tours offer home shoppers flexibility to tour a home on their own time. Alarm.com is excited to partner with industry leader UTour to help builders increase walk-through traffic and reduce a home's time on the market.
The all-in-one smart home app
Amped Security's award-winning, top-rated app gives homeowners full control of their smart home.
Owners can get activity alerts, video clips and security reminders, adjust their temperature and lighting, unlock doors remotely, and more. When everything is integrated, they'll get a simpler, smarter experience.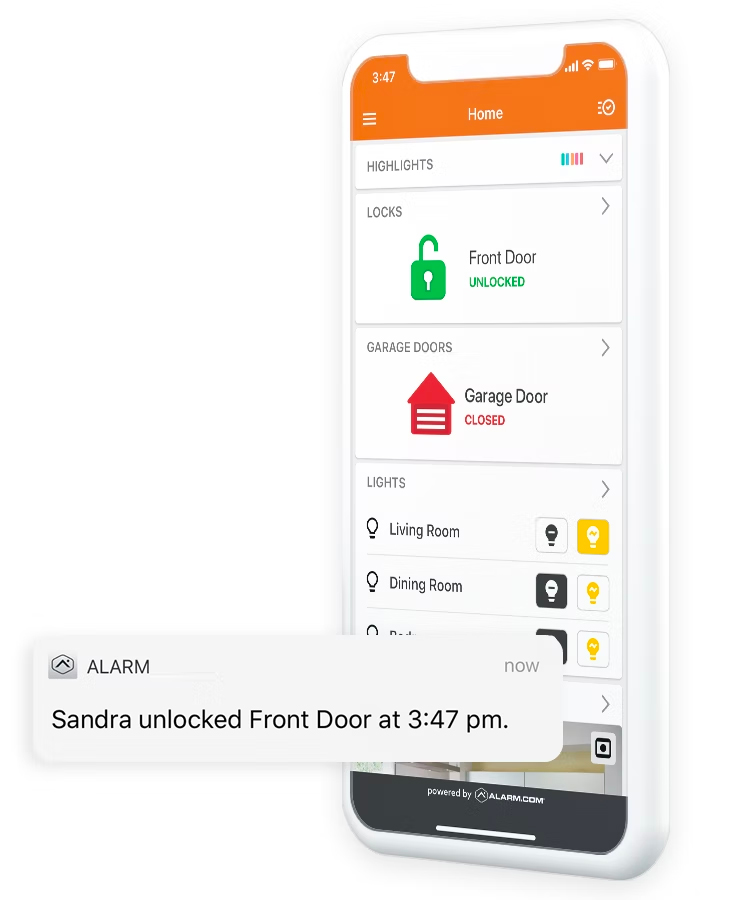 Complimentary tools
The Builder Program makes it easy for you to showcase smart home solutions to communities and homeowners.
Our Model Home Kit shows your buyers what an Alarm.com smart home can do. We provide one free kit per 25 homes in your community.
Homeowners can try smart home automation services with a full 3-year trial at no extra cost. They can control locks, thermostats, and more via the Amped Security app from day one.