Home Management
Connect, control, and customize your whole home with Amped Security
Your day, your way.
Managing your home with multiple apps and systems is hard work. Amped Security gives you a smarter alternative: an intuitive, all-in-one system that's always working to keep you safe and well.
The more you add, the more you can do—yet it's always simple to use and control.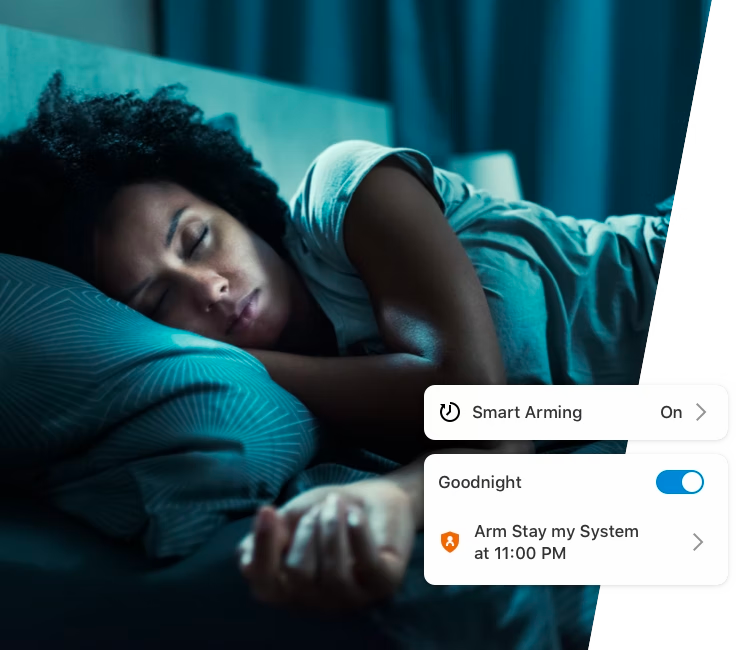 Simplify your routine and prevent false alarms with Smart Arming. Our Smart Arming feature activates or deactivates your security system automatically for you, whether it be at a set time that works with your schedule or if motion is detected by your sensors.
Get Started Today!
Fill out our FREE Estimate Form or give us a call at (405) 600-9239.