Commercial-Grade Solutions
Manage your business security with a unified, cloud-managed platform that is built to increase operational efficiency, reduce administrative overhead and ensure professional protection across one, or multiple locations.
Why Amped Security for Business?
Intuitive interface
The Enterprise Dashboard gives you at-a-glance management of system status, video feeds, employee access, and temperature monitoring across all of your business locations.
Intelligent automation
Enhance security, reduce false alarms, and save energy across your business with responsive automation rules and schedules you can apply in bulk.
Secure platform
Patented technology with automatic software updates, end-to-end encryption, and two-factor authentication.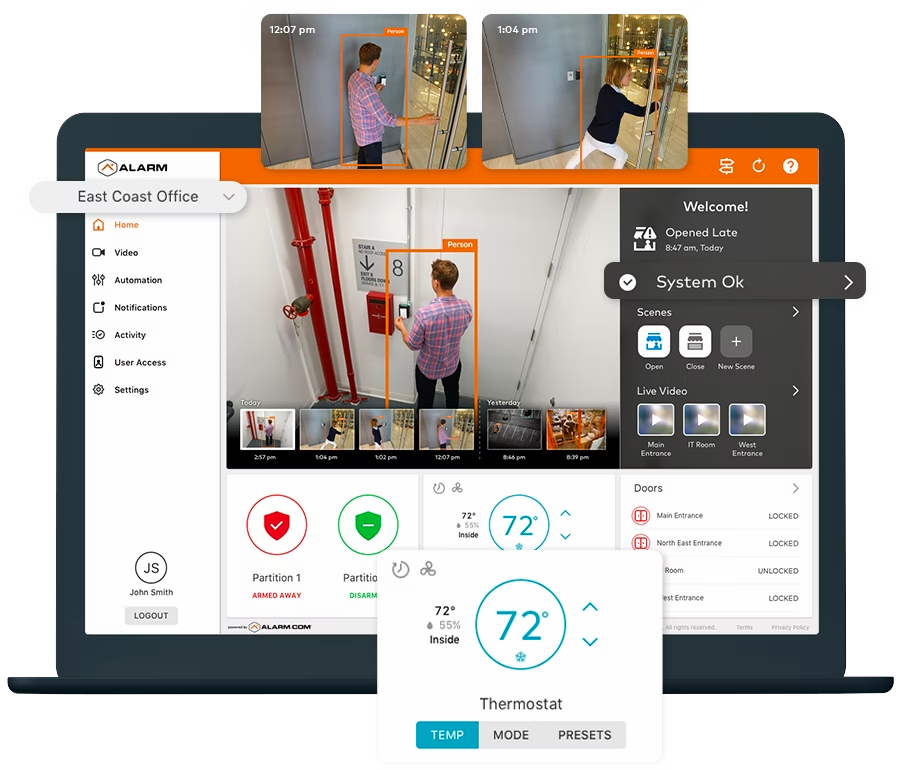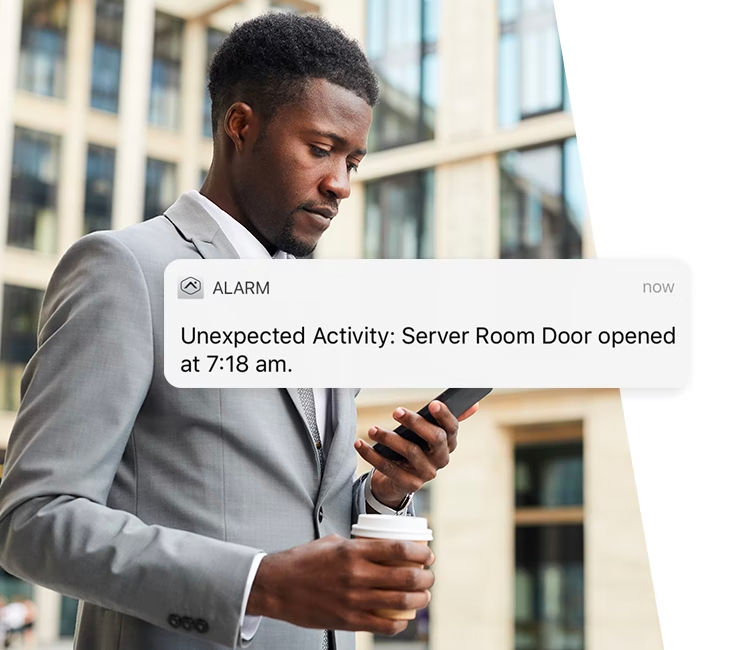 Always On. Always Informed.
Real- time alerts and custom activity reports provide a new level of remote awareness to help managers stay on top of operations and make informed business decisions.
Built for Managers Like You
From store managers to chief operations officers, thousands of commercial stakeholders rely on AmpedSecurity.com technology to run their businesses more efficiently. No matter what your role, Alarm.com provides the advanced operational insights and awareness you need to get the job done right.
Perfect for loss prevention managers, operations officers, owners, IT directors and more.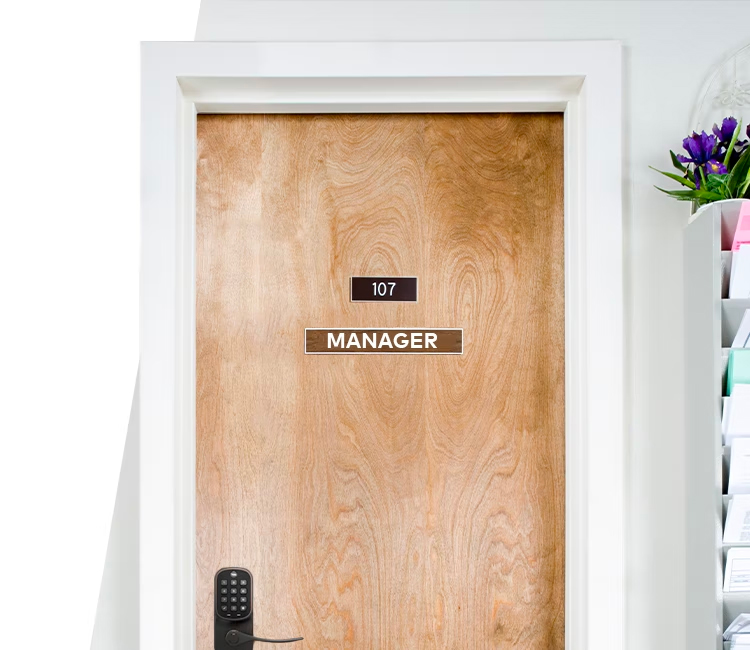 The solution for every challenge
INTRUSION
Arm or disarm your security panel, cancel false alarms and manage employee user codes.
VIDEO
Ditch the DVR. View live and recorded video. Share footage as easily as sending a text.
ACCESS
Stop worrying about keys. Use your phone to lock and unlock doors from anywhere.
ENERGY
Control your thermostats and get alerts if temperature-sensitive areas are compromised.