Commercial Audio
Commercial audio sound systems are designed for professional use in permanent venues, ranging from bar and restaurant sound systems to large outdoor stadia installations.
Transforming Venues with Immersive Sound
Welcome to Amped the leading provider in Oklahoma of professional-grade commercial audio solutions. We specialize in designing and installing cutting-edge audio systems that elevate the ambiance and customer experience in a variety of venues, ranging from intimate bars and restaurants to large-scale outdoor installations.
Customized Design:
Our team of experts will design and engineer a tailor-made audio system to meet the unique needs of your venue, ensuring optimal sound coverage and dispersion.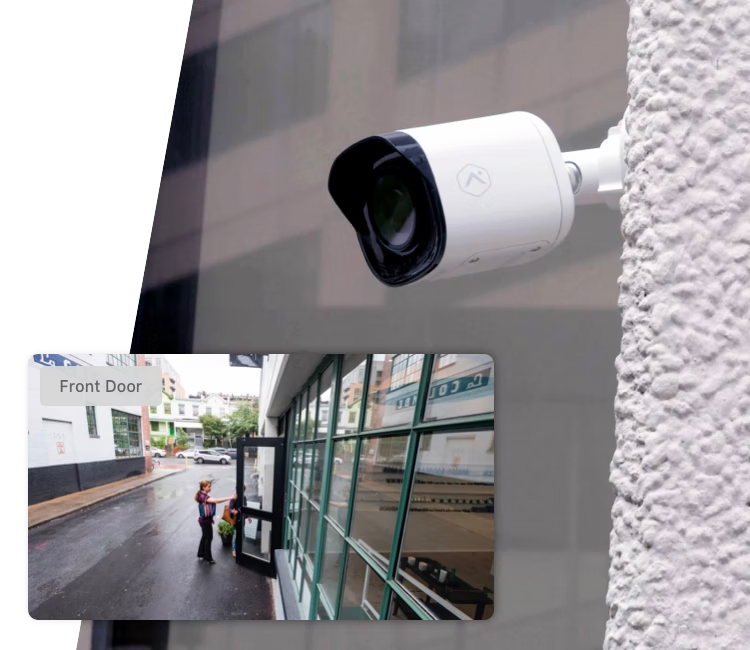 Quality Equipment
We supply and install high-quality audio equipment from renowned manufacturers, ensuring superior sound reproduction and durability.
Seamless Integration
Our audio solutions seamlessly integrate with other audiovisual systems, such as video displays and control systems, offering a unified and intuitive experience.
Reliable Support
We provide ongoing maintenance and prompt technical support to ensure your audio system performs flawlessly.
Why Choose Us
Immersive Customer Experience: Elevate your venue with immersive and high-fidelity sound, leaving a lasting impression on your customers.
Branding and Ambiance: Our audio solutions can be customized to align with your venue's aesthetics and branding, creating a cohesive and memorable atmosphere.
Professional Expertise: Trust our team of experienced professionals to guide you through every step of the process, from design to installation, ensuring outstanding results.